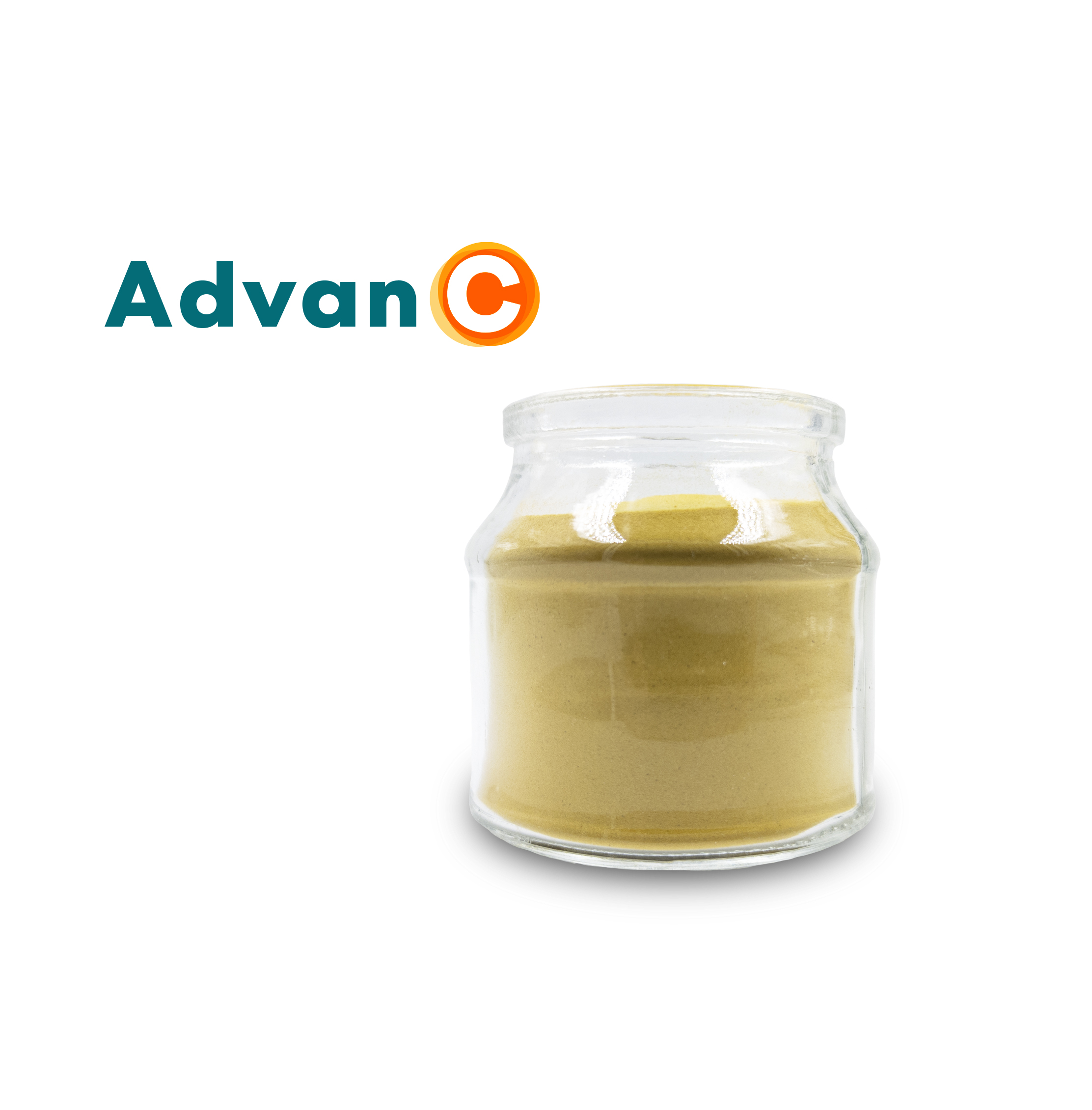 Akay Bioactives
AdvanC
Innovative bioavailable vitamin c
Vitamin C is well known for its immunity-boosting property, anti-oxidant effect etc. However, the major problem with vitamin c is the high and bulky dosage forms. AdvanC offers a solution for this.
What is AdvanC?
Innovative bioavailable vitamin c
AdvanC is developed through proprietary HYBRID-FENUMATTM technology that offers enhanced bioavailability (7X) than unformulated vitamin c.
Clinically proven
100% natural, food-grade, clean label
Supports low dosage
Natural delivery technology
High absorption, the longer elimination half-life
Adaptable for various applications like capsules, tablets, sachets, beverages etc.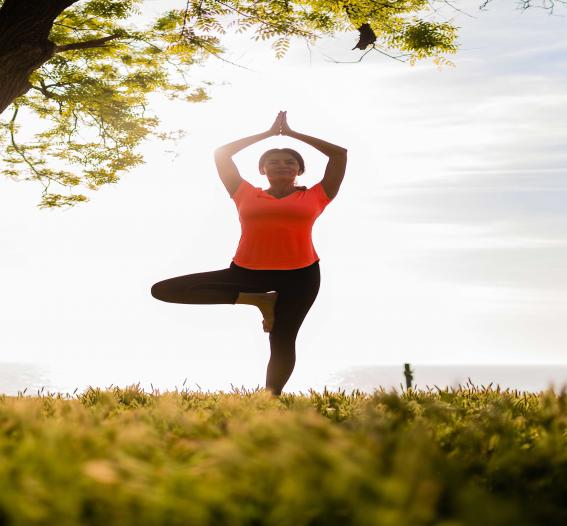 Want to know more about AdvanC