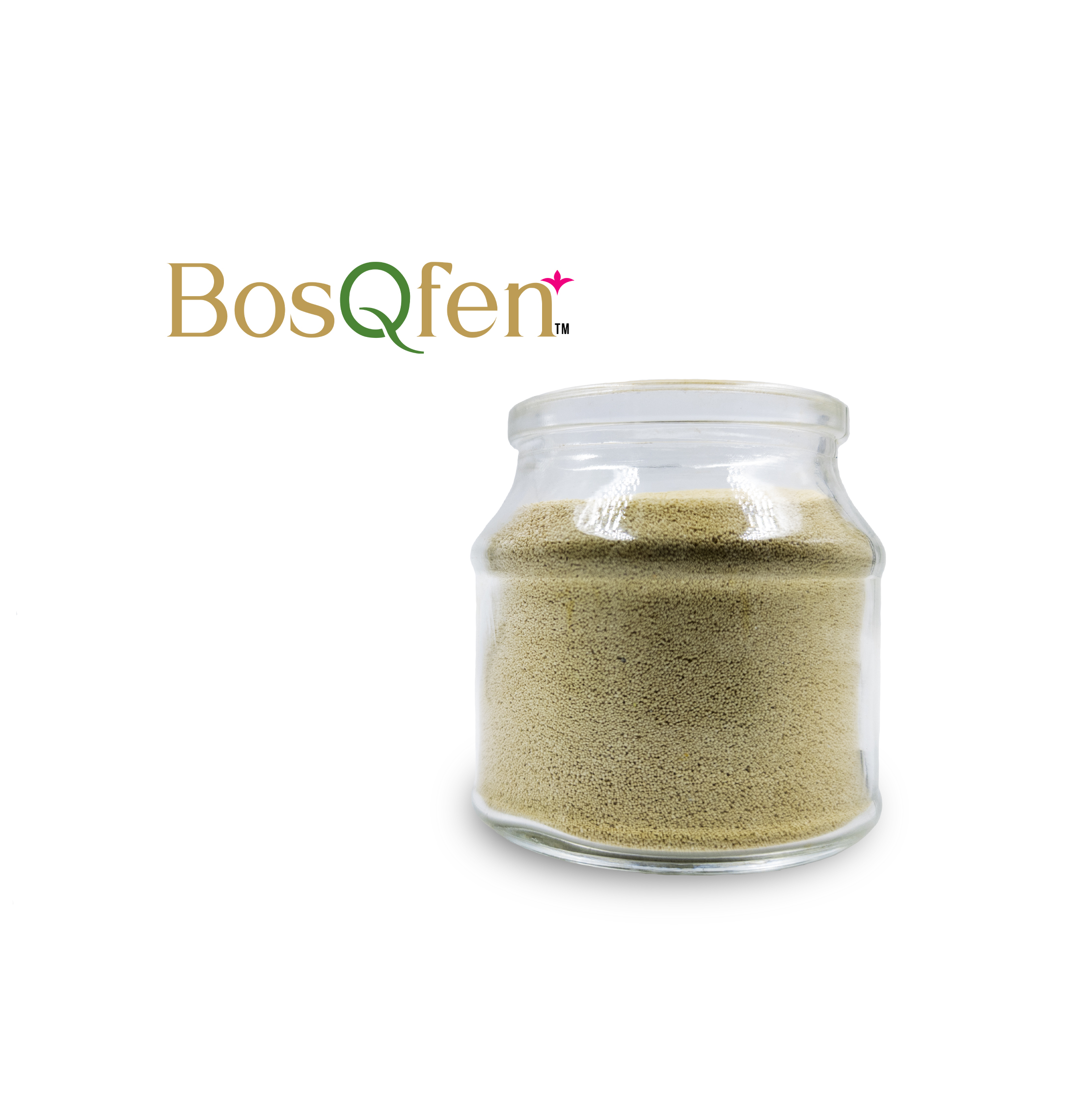 Spiceuticals
BosQfen ™
Bioavailable boswellia extract
Boswellia has been used in the traditional Ayurveda for centuries in order to support a healthy inflammatory response.
What is BosQfen ™?
Bioavailable boswellia extract
BosQfenTM combines traditional Ayurveda with most modern scientific research to offer a healthy natural solution. BosQfenTM has established bioavailability to all the six boswellic acids, which makes it unique.
100% natural
Patented technology
Clinically proven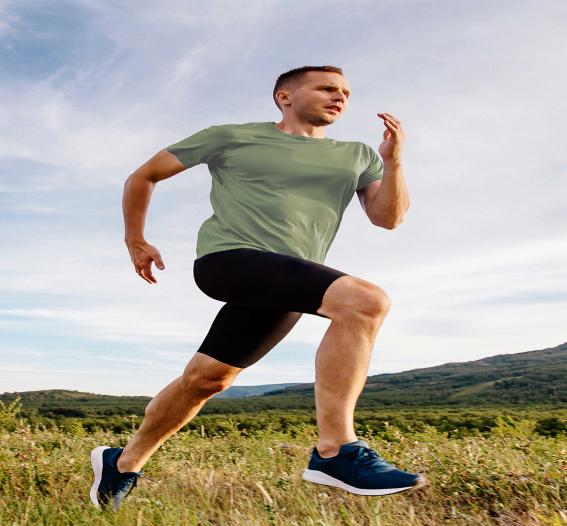 Want to know more about BosQfen ™?