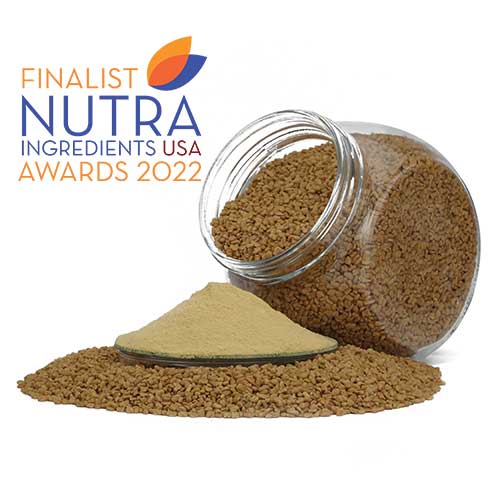 Spiceuticals
FenuSMART ®
Nature's choice for women health
Natures choice for women health, is a unique patented composition of fenugreek phytonutrients, clinically validated for post-menopausal discomforts.
What is FenuSMART ®​
Clinically proven fenugreek extract
FenuSMART ®​ is supported by 2 USA patents, 5 clinical studies and a set of safety studies with peer-reviewed publications in academic journals of high impact factors. This green standardized extract helps to reduce hot flashes, mood variations, leg pain etc. by maintaining a healthy hormonal level as evident from the clinical trials. It is estimated that almost 1.2 billion women in the world would be in the menopausal stage by 2030. A recent study on FenuSMART ® showed the benefits to alleviate leg pain and body inflammation along with significant beneficial effects on Vasomotor symptoms. This powder product is mainly used in capsules and tablets at a low dosage of 250mg.
Holistic extract of Fenugreek with a unique composition of bioactives

100% extract, Vegan, non-GMO, Halal, Kosher, GMP

Supports a healthy hormonal balance

Alleviates Menopausal discomforts

Supports sexual life and vitality

Improves quality of life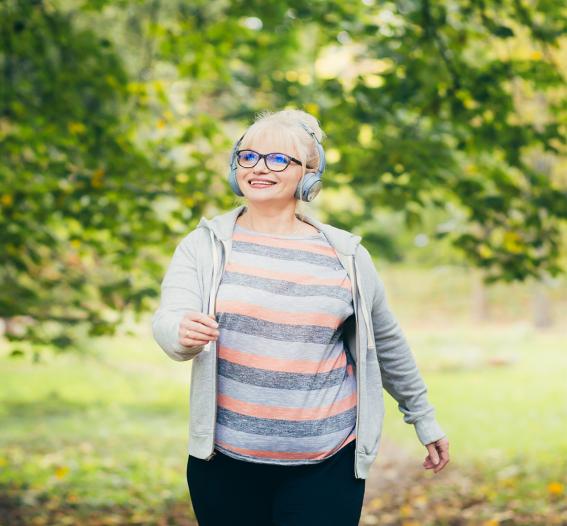 Want to know more about FenuSMART®​