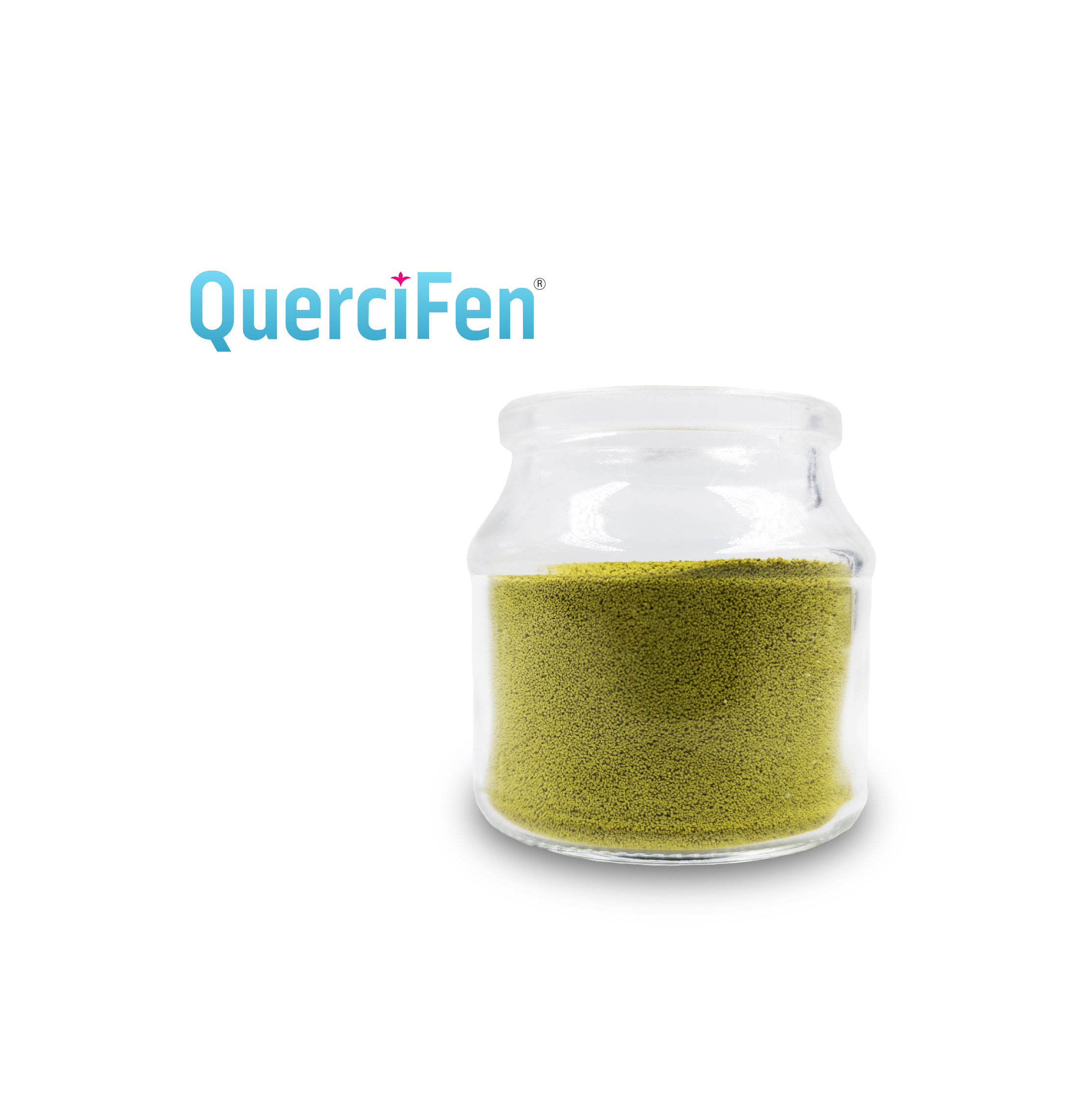 Akay Bioactives
QuerciFen ®
Bioavailable quercetin
QuerciFen ® is a very popular flavonoid well known for its anti-oxidant property, and the extracts have been used to treat cardiovascular disease, rheumatic diseases etc. Being this much potent, this molecule lacks oral bioavailability.
What is QuerciFen ®?
Bioavailable quercetin
QuerciFen ® is developed using proprietary HYBRID-FENUMATTM technology to establish its enhanced bioavailability. QuerciFen is clinically proven for 60X more bioavailable than that unformulated quercetin.
100% natural
Patented technology
Clinically proven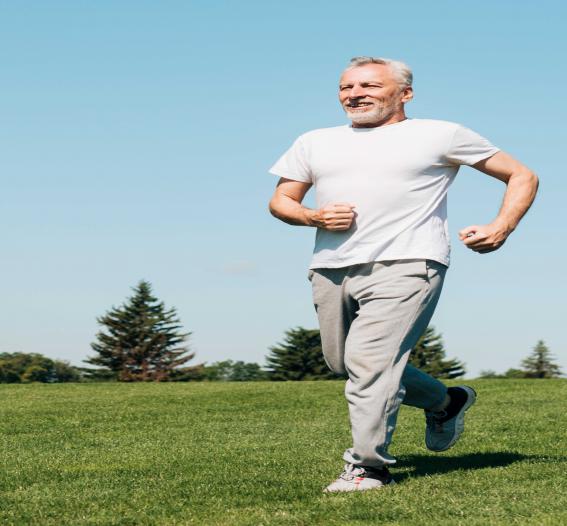 Want to know more about QuerciFen ®?