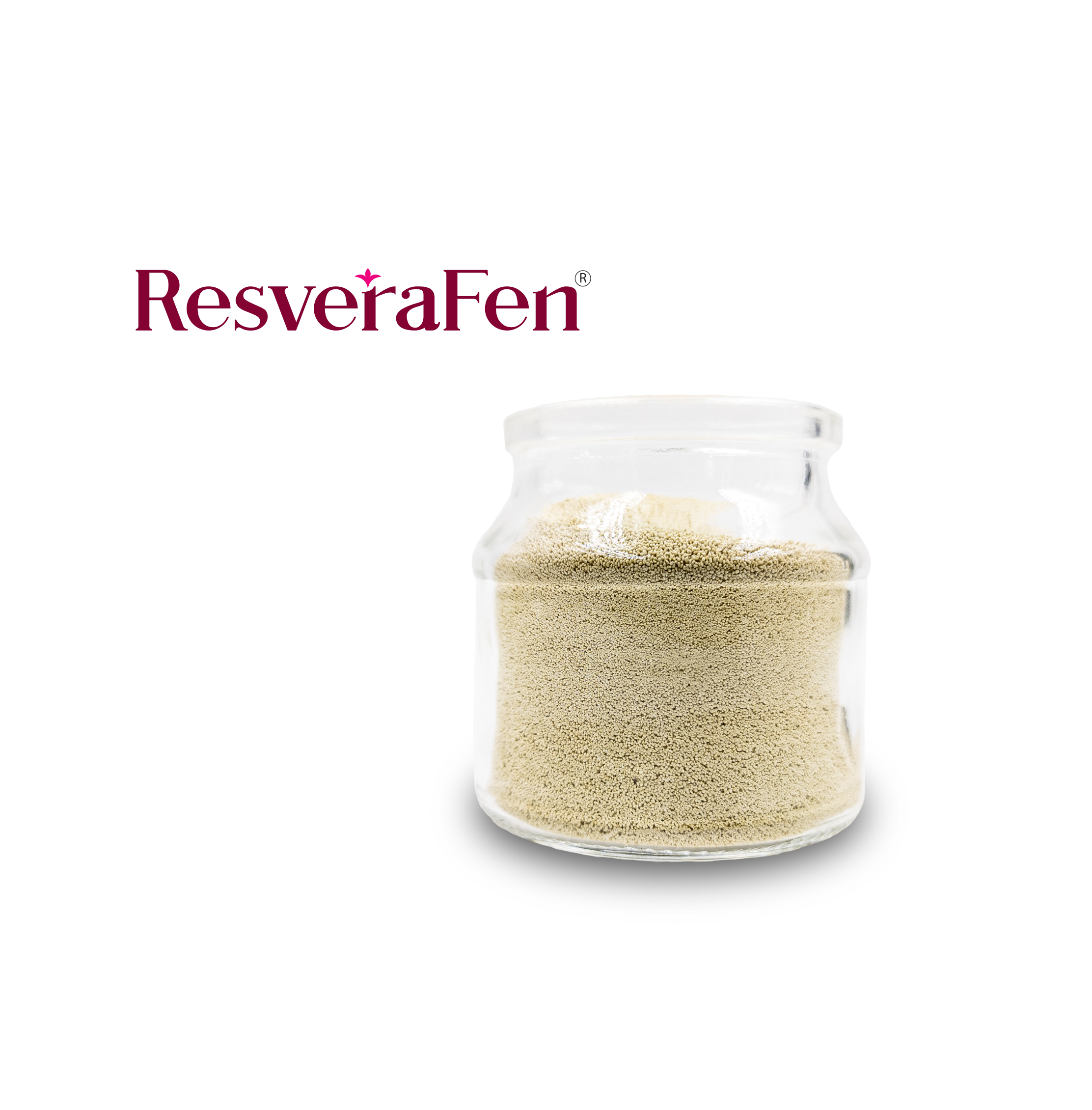 Spiceuticals
Resverafen ®
Enhanced free resveratrol bioavailability
Resveratrol is very well known for its anti-oxidant, and cardio-protective properties. However, this molecule lacks its oral bioavailability of bioactive free form. Resverafen ® is the natural solution to this.
What is Resverafen ®?
Bioavailable resveratrol
Resverafen ® is developed using natural delivery technology;
Hybrid-FENUMAT™ to provide enhanced free resveratrol bioavailability of 13X.
100% natural
Patented delivery technology
Clinically proven bioavailability
Supports low dosage (400mg)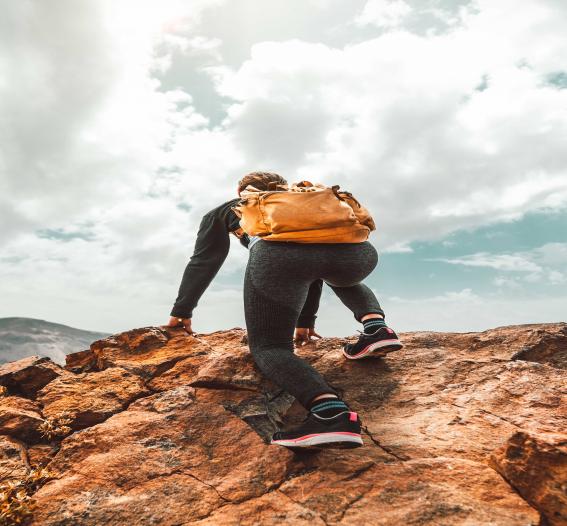 Want to know more about Resverafen ®?