About Spiceuticals®
Spiceuticals® represents the nutraceutical operational division of Akay, dedicated to producing quality botanical extracts with an impactful difference. We take pride in being the one among the handful of companies globally, that takes accountability for growing crops organically to provide Nature to Nutraceuticals™ traceability and organic certifications.
In this brand, we make use of patented green technologies to transform the phytonutrients, micronutrients and probiotics into stable, water-soluble and bioavailable forms with minimised taste & odour suitable for a range of food & pharma delivery forms. Spiceuticals® are clinically substantiated with gold-standard, double-blinded, placebo-controlled studies for efficacy and safety. Preclinical studies have established their mechanism of delivery and action in vivo.
Botanical of the month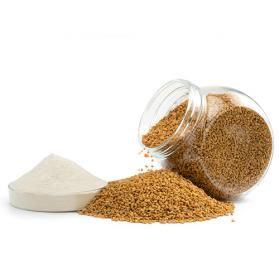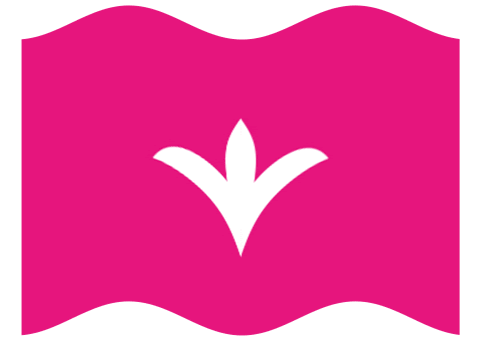 Fenugreek

100% natural,
labelled food-grade & clean

Proprietary green
delivery technologies

Patents &
trademarks

Farm-level traceability
for vendor audits

The third-party validated
regulatory clearance

Organic
certification

Beadlets &
water-soluble forms

Food safety as per international norms & extensive documentation
Our Science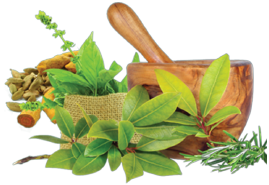 We practice modern pharmacognosy research, proprietary extraction/isolation processes, cutting-edge analytical methodologies and evidence-based clinical practices to transform spices/herbs to Spiceuticals® products. Our executives and their knowledge of Indian folklore and traditional systems of medicine are our proud assets.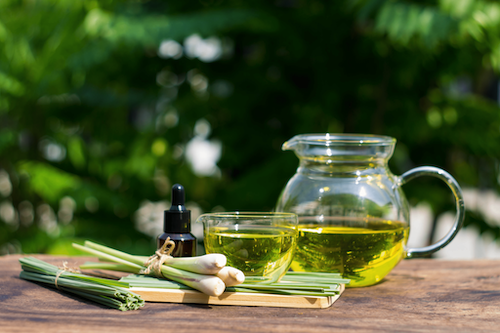 EXTRACTION
25 years of unmatched experience in solvent extraction & isolation of bioactives with dedicated facilities for batch and continuous extraction, CO 2 extraction, chromatographic separations, crystallizations, Liquid-liquid extractions, spray drying, freeze-drying, agglomeration & beadlets and other varying evaporation techniques.
SUSTAINABILITY
We are the one among the very few companies who own organic farms, grow spices & herb extracts, formulate and perform high-end value-additions with unique formulations & clinical trials. We offer vertically-integrated ingredients & customization of crops.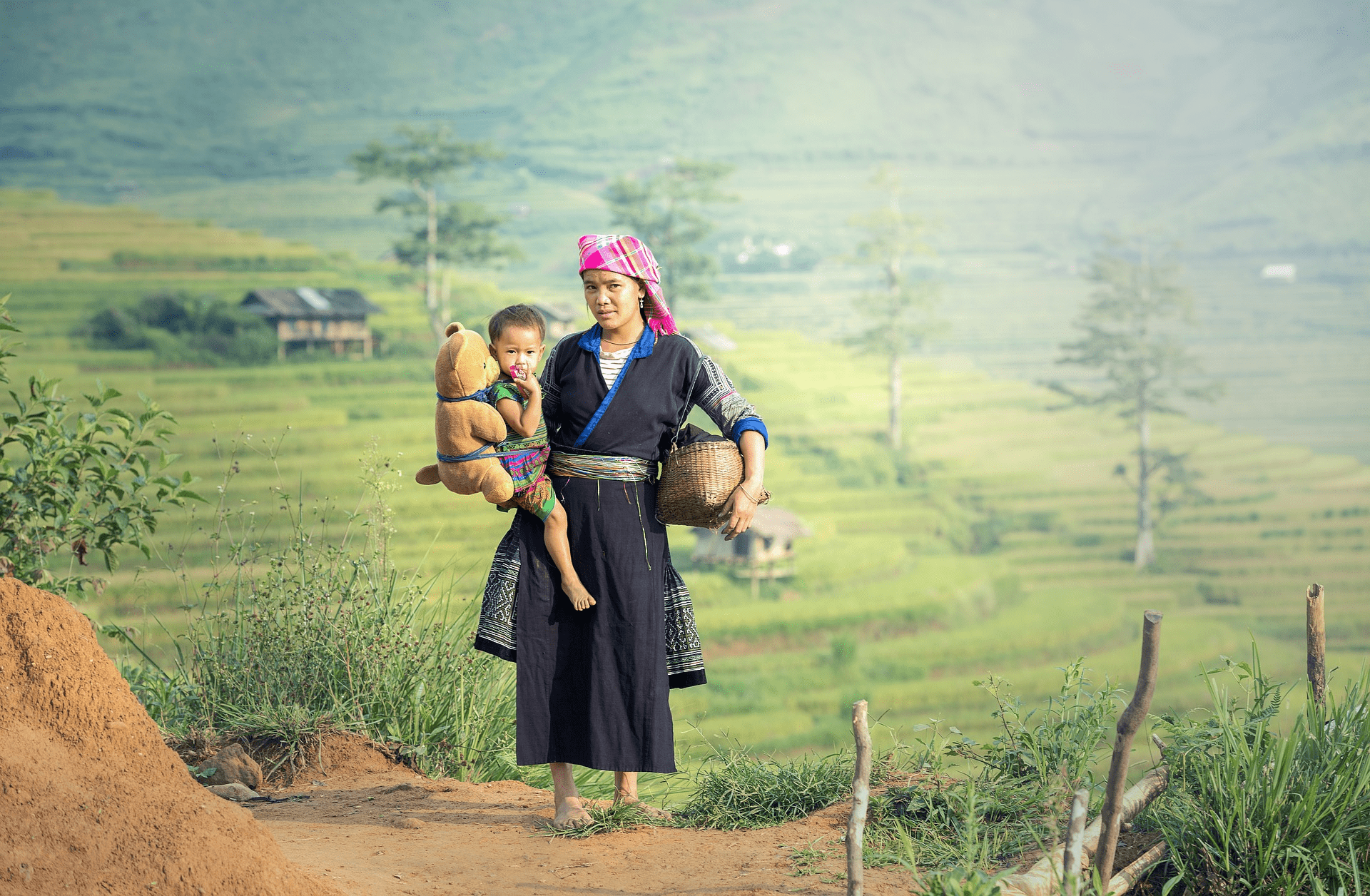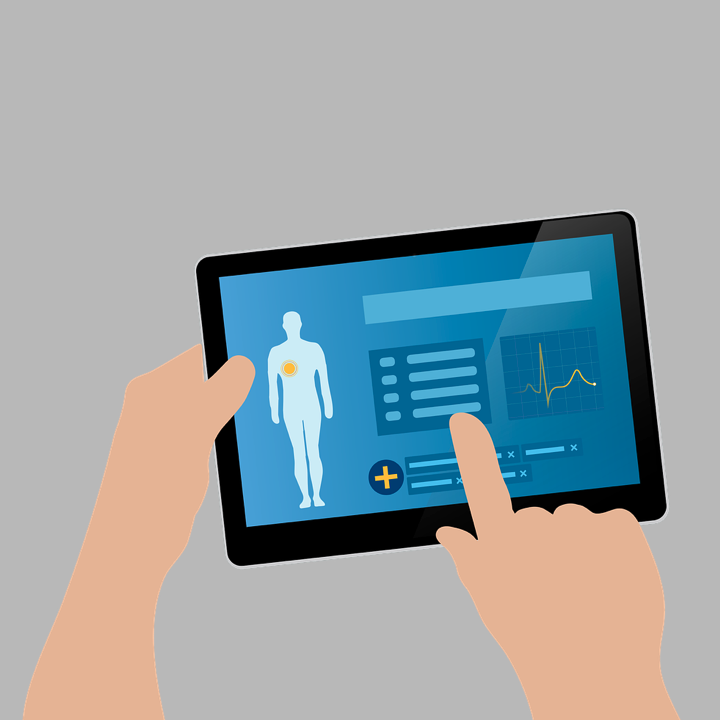 ANALYSIS
Each Spiceutical® product has been developed with extensive analysis of their quality parameters starts from choosing the raw material to employing the state-of-the-art & sophisticated analytical instruments as suggested by USP, FDA, EFSA, JFRL and ICH guidelines to confirm the stability, potency, and food safety
Our Technologies
Through years of research and development works, Akay's innovation team has come up with various proprietary technologies to overcome the challenges faced by formulators/scientists concerning the natural possibilities of multi-component delivery, sustained release, absorption, bioavailability, solubility, residual solvents, bulk density management, staining & dusting issues, etc. of bioactive phytonutrients.
Ingredients
Clinically proven ingredients
Years of expertise in formulating ingredients backed by clinical studies for addressing different health conditions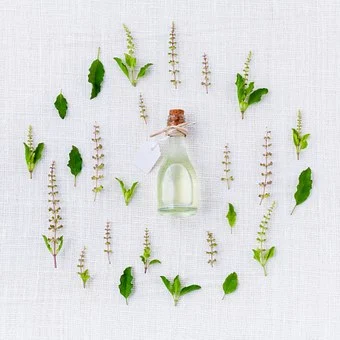 Speciality ingredients
An array of uniquely standardized extracts developed through in-house green technologies in accordance with varying customer requirements.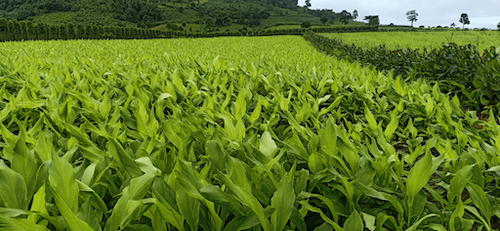 Standardized botanical extracts
Systematically and carefully sourced herbs undergone through a series of analysis and quality check inorder to offer for different applications
NEWS, EVENTS, AND BLOGS
We are thrilled to share
what's new at akay