About Akay Natural Ingredients
Akay has introduced 'Akay Naturals' to bring the essence of nature a step closer to your everyday life. All spices and organic substance at its elemental condition serve a lot of purposes when made into the right form. Spices are not just meant to remain in kitchens, it can be flavouring and fragrance agents for a variety of industries.
Akay Naturals started its journey with just one factory in Pathanamthitta, Kerala. But the expansion was quick and steady towards various parts of India. Today, Akay has a production capacity for more than 3000 tons of various natural products and more than 1000 tons of essential oils.
We are certified by the Bureau Veritas, which includes ISO 9001: 2015, FSSC 22000 V4.1, ISO 14001:2015, ISO 45001:2018 and GMP. The products carry Kosher and Halal certifications, and all the sites are registered under FSSAI as well. Our laboratory is certified as per ISO/IEC 17025:2017 (NABL) and a state-of-the-art R&D laboratory, which is recognised by the Department of Scientific and Industrial Research, Government of India.
We now have a global presence with distribution set-ups and regional offices in most of the major countries of the world. Our happy set of customers are spread across the regions of Europe, USA, South & Central America and the Asia Pacific.
Our Science
At Akay, we engage in proven methods and advanced technologies in our manufacturing processes. Through in-depth research and development, we ensure that our processes conform to superior technical standards. The processing of whole ingredients from cleaning and sorting to steam sterilisation, cracking, grinding, blending and packing, gives us control over the quality of the products we deliver.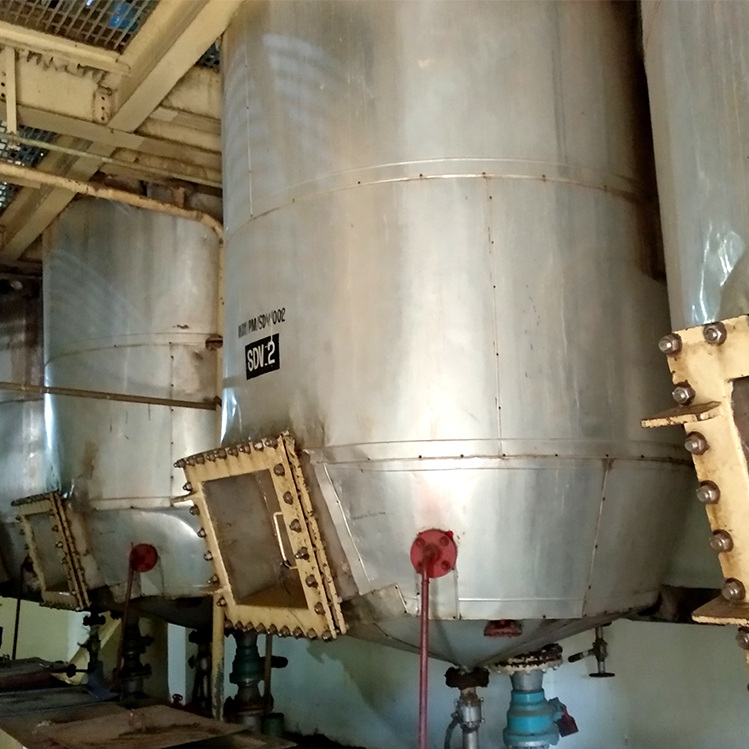 Steam Distillation
Steam Distillation is the process of recovering the essential oils present in the natural spices. This process involves 3 stages of operation.
Pre-treatment – Cleaning and Flaking
After cleaning the spices, they are flaked using a roller mill and then charged to the steam distillation vessel.
Steam distillation and fraction collection
The steam now contains all the essential oil which gets cooled through condensers. The oil gets separated into 3 fractions; light, medium and high, whereas the water gets removed.
Drying of the steam distilled spice
The flaked spice after steam distillation is dried inside the vessel using hot air. This dried spice is then transferred to the solvent extractors.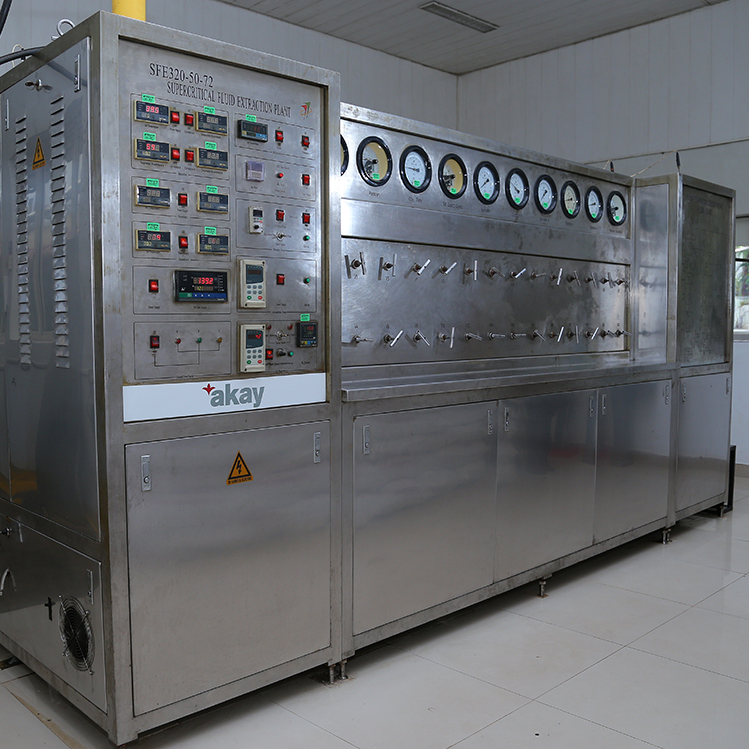 Supercritical Extraction
The supercritical extraction is done in exclusively designed high-pressure extractors. By adjusting the pressure, the essential oil is separated from the spices. They get collected in separate tanks. The process is done at low temperatures and there is no heating of the spice to retain its original flavour and fragrance.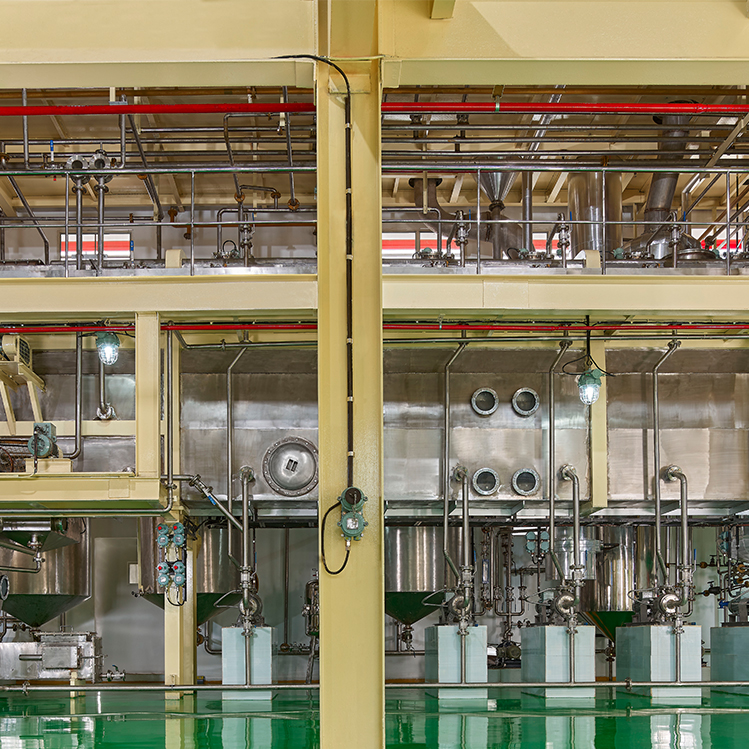 Solvent Extraction
The process involves the extraction of the spice using solvents like hexane, acetone or a mixture based on the spice used. The solvent is percolated through the spices until all the active ingredients in the spice are fully taken. The miscella goes through a 3 stage evaporation system. The concentrated extracts are taken for final solvent removal in vacuum desolventiser. This later goes through quality parameters and are finally blended as per the customer requirements
AKAY, since our inception, has been specific about assuring the quality of the products we produce. As part of our "Seed To Product" program, we rigorously test all raw materials through finished product against their in-house built specifications to make sure the quality is maintained at all stages. We comply with all country-specific relevant statutory and regulatory requirements. We have fully equipped modern laboratories to test the quality parameters such as active components, solvent residues, moisture, heavy metals, microbiology, pesticides and toxins.
Some of our sophisticated analytical facilities include HPLCs with variable detectors, (dual-wavelength UV/Vis, photodiode array (PDA) and fluorescence detectors), LC-MS/MS, GC & GC/MS, UV/Vis spectrophotometers, Atomic absorption spectrophotometers and stability chambers. We also possess other minor equipment for physical property measurements and well-equipped microbiology lab. All this ensure that the quality of our system is pragmatic and efficient.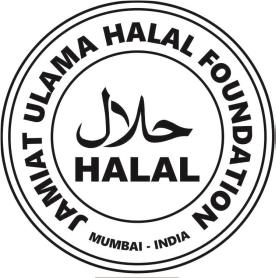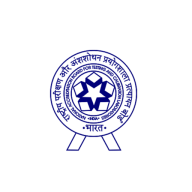 ISO/IEC 17025:2017 (NABL)

HALAL (MAJELIS ULAMA INDONESIA)

From natural spices, Akay has come up with a variety of products that can help various industries. Our products include natural food colouring, oleoresins, roasted oleoresins, essential oils and several other trademark products. We ensure that all of them retain their natural qualities all along.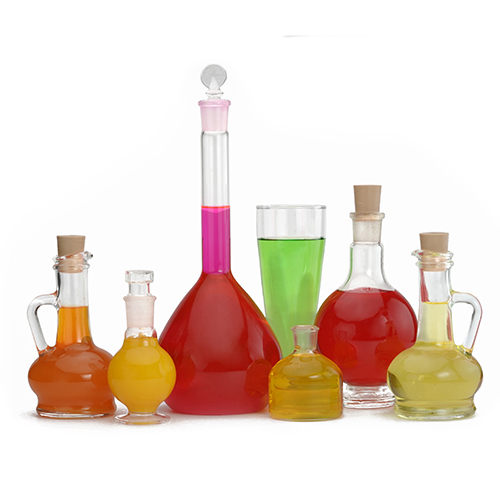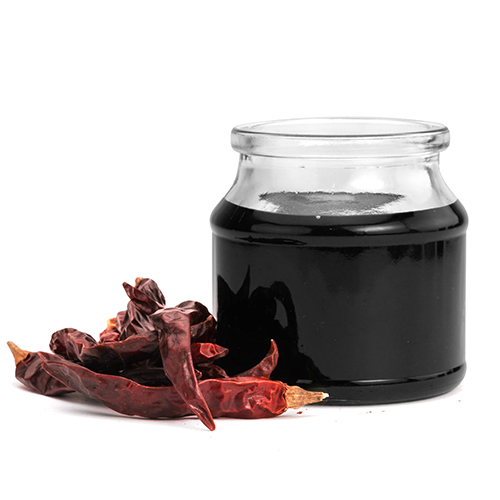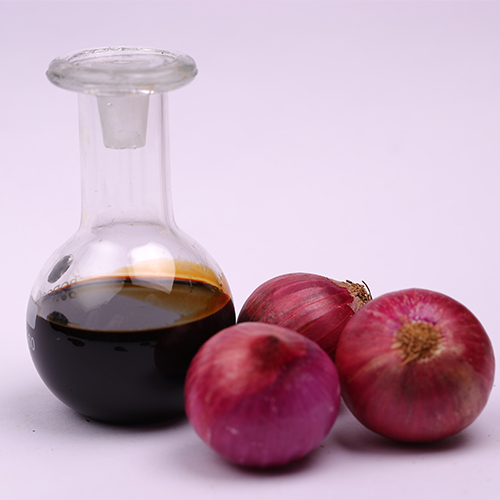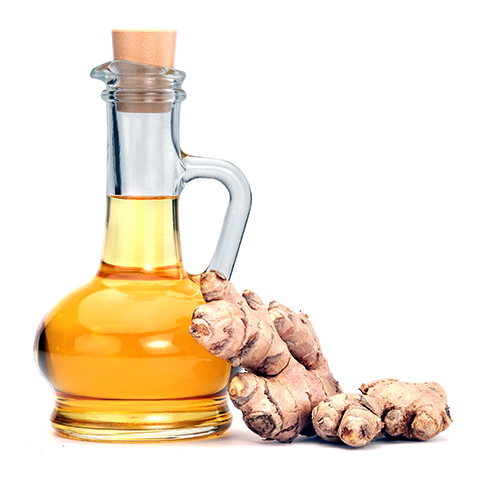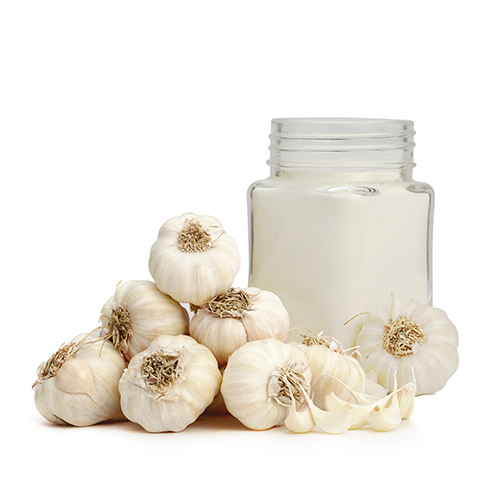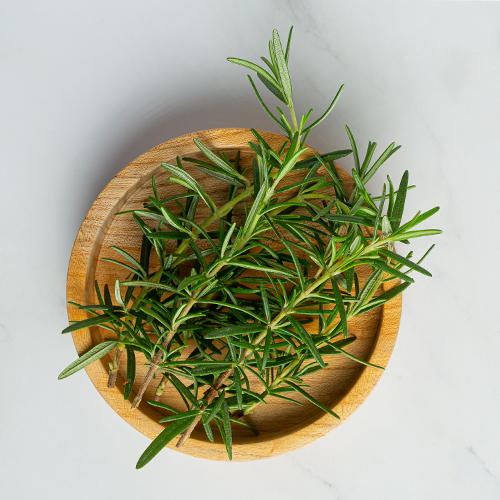 NEWS, EVENTS, AND BLOGS
We are thrilled to share
what's new at akay