About our seasonings
Tasty food can also be healthy with our natural flavouring agents. Akay has introduced a variety of seasoning products to enhance the flavour of everything that's served. We offer both powdered and liquid seasoning in exciting varieties of authentic Indian spice flavours. Akay's seasonings are instant taste enhancers to anything you cook, making your work easy and simple.
Seasoning manufacturer
All our tastemakers are the products of our dedicated R&D wing focused on innovations. With our transparent and ethical business operations, has become the most preferred choice of spice brand of people around India.
Core Competencies
Highest quality seasoning products.
Backed by an enthusiastic and dynamic workforce.
Dedicated R&D wing focused on innovations.
Why Choose Us?
The preferred choice of spice brand for people all over India.
Innovative production methods that are continuously evolving.
The combined expertise of an experienced team.
Excellent package to enhance brand awareness and accessibility.
Produced and packed with care and hygiene.
Transparent and ethical business operations.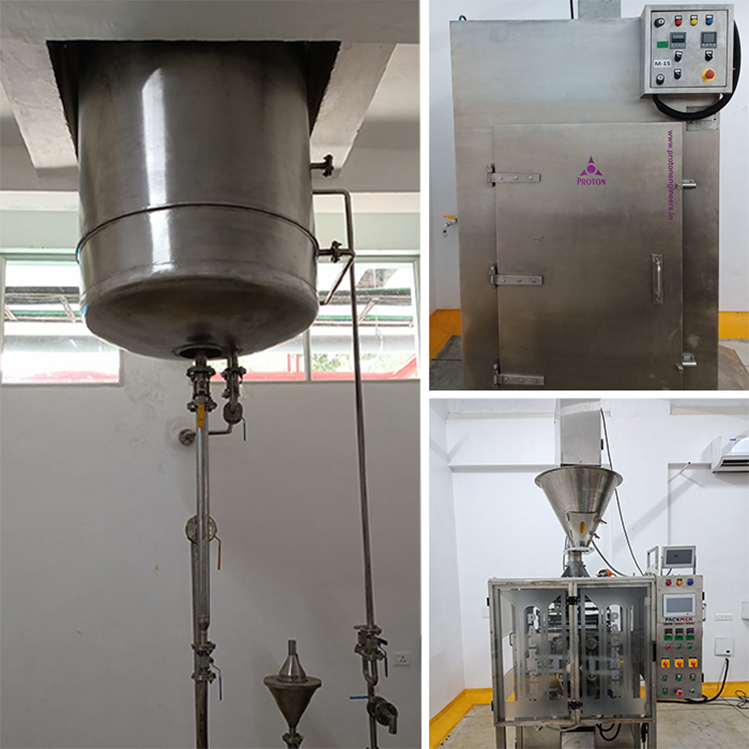 Our Science
Modern machinery combines with advanced technology to produce Akay's highest-quality seasoning products. Active spice ingredients, or spice extracts, are used in production to retain the richness of spices in our products. This methodology differentiates Akay from our competitors.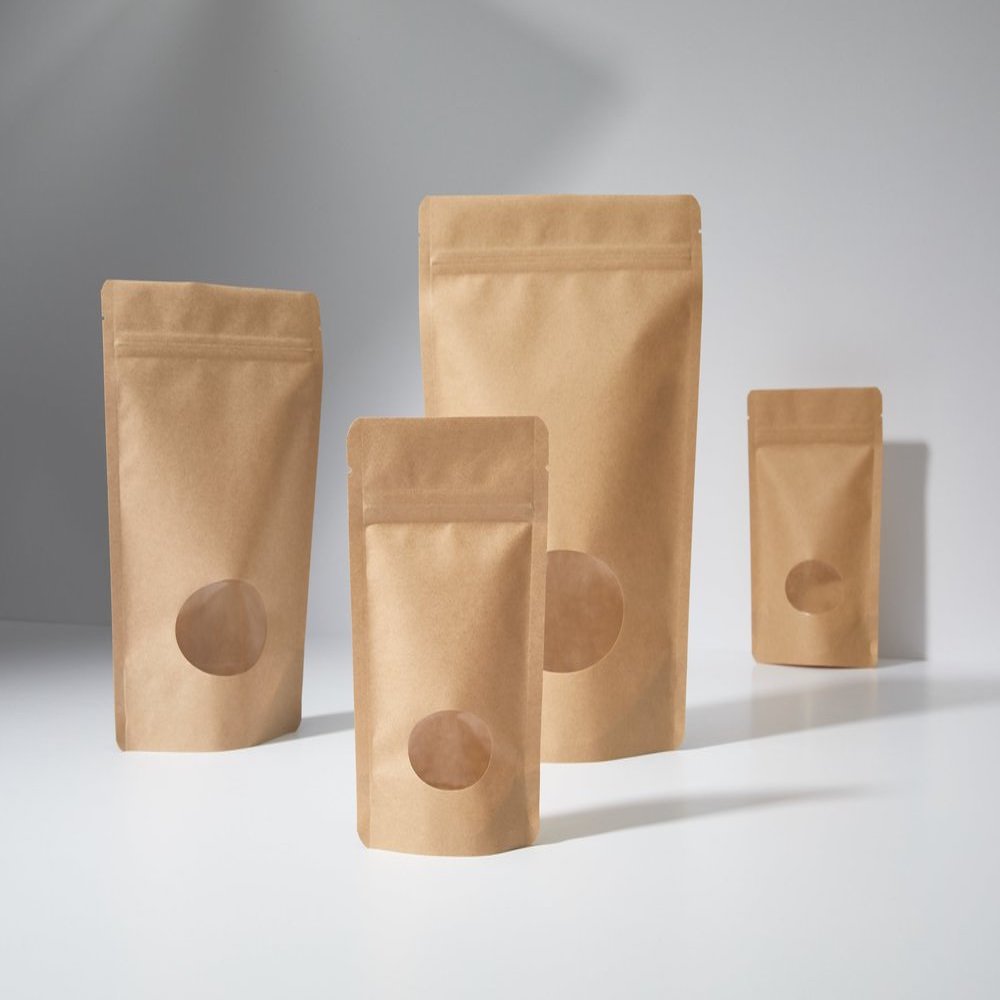 Private Labelling
If you are looking for a way to enter the spice marketplace, we are here to help you out. Akay is helping businesses to sell our products under their brand labels to find customers from across the world. We also help you to reach out to the market with your own product packages.
Akay's products have delighted customers all over the world with our amazing quality, extraordinary taste and flavour. We enrich every food with our seasoning products that come in multitudes of flavours. We manufacture all our products under hygienic conditions assuring that they are free from any external bacteria or moisture.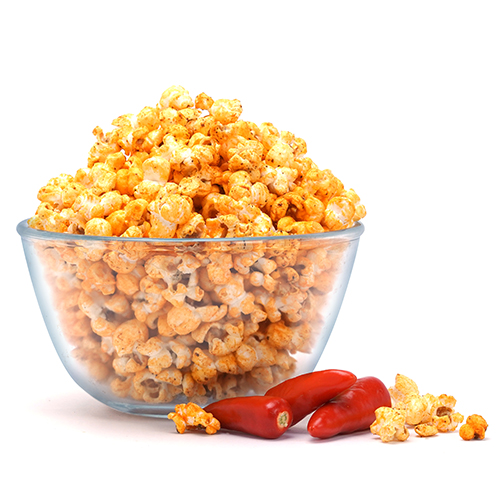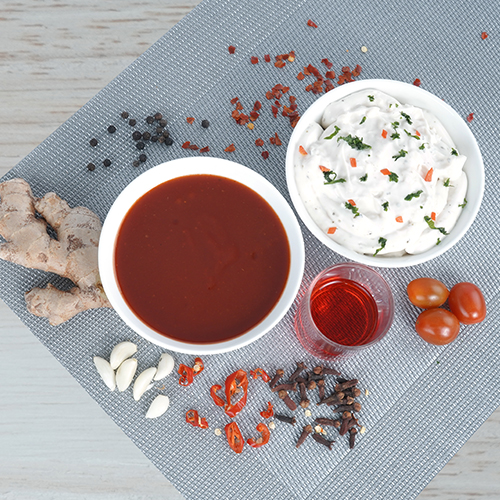 NEWS, EVENTS, AND BLOGS
We are thrilled to share
what's new at akay