About Akay Spices
AKAY's range of whole & milled spices is of the highest quality available in the market. Our spices go through a long and rigorous process to maintain quality and retain the freshness. We offer steam-sterilized dry spices in whole clean and powdered versions for the global market. We meet all the generic and customized product quality requirements for specific applications.
AKAY Spices came into existence in early 2014 to produce high-quality steam-sterilized whole and milled spices. At our production facility located near Cochin, India, we have an installed capacity to process 10,000 MT of dry spices per year.
We have also embarked on a backward integration programme for Chili, growing 2,000 mt of the crop under contract farming model. This was done with a view to providing complete farm-to-fork traceability and product confirming to international pesticide residue limits. In addition, we also operate our own farm in Cambodia employing modern farming techniques to produce organic Black Pepper, Turmeric and Chili. Drawing synergy from Akay's sourcing team, raw materials are procured from around the world, in conformity with international standards.
Our Science
Akay Spices, with an annual capacity of 10,000 mt of processed spices, operates 3 separate production lines. They are tropical spices (Turmeric and Ginger), Chili (Red Pepper) and seed spices (Black & White Peppers, Cumin, Coriander, Fennel, Fenugreek etc.)
All the spices undergo a variety of cleaning processes to remove any dust, foreign particles or metal contaminants. These are then steam sterilized to achieve the ideal levels of microbiological control. Immediately after this, they are kept for drying to remove the excess moisture.
The sterile spices are further milled and then separated according to their granule sizes. The grinding process is done according to specific customer needs. Thorough quality check is done during all stages of the process. Also, all production systems are regularly checked and validated to ensure their compliance with process parameters.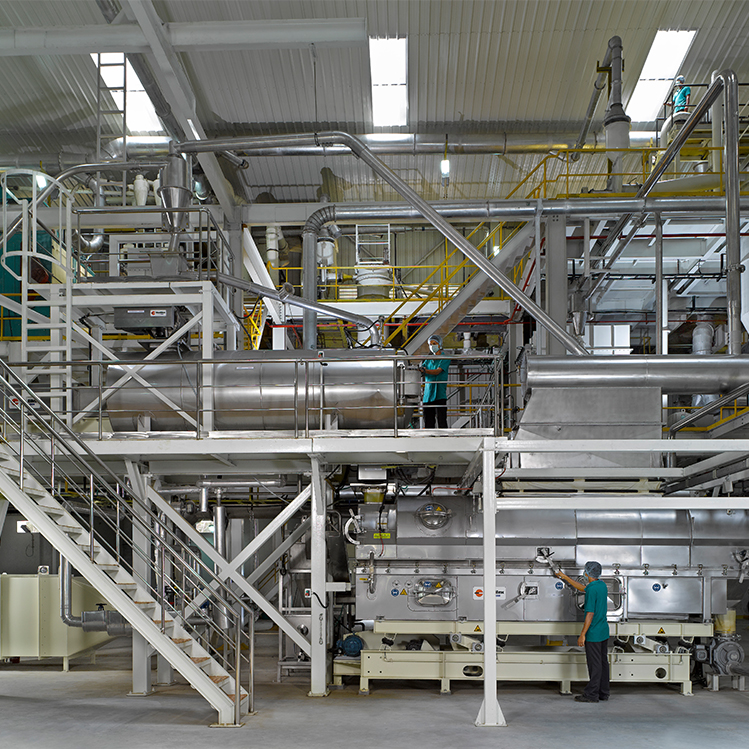 Proven Methods & Advanced Technology
material is subjected to milling (grinding) depending on specific customer needs for granulation. Milled spices are separated according to their particle sizes using different types of sifters.
Detailed composite sampling protocol adhered to during raw material check, WIP (Work In Progress) check and FG (Finished Goods) check ensure that products conform to stringent global standards demanded by our customers.
The facility employs globally known brands for Chili (Red Pepper) grinding system and seed spices cleaning system.
All production systems are regularly checked and validated to ensure their compliance with process parameters.
Akay Spices' full-fledged in-house lab is where we fulfil our commitment to quality.
GC-MS/MS: State of the art equipment to determine levels of pesticide residues in spices, enabling product quality to reach global standards.
HPLC: Used to accurately measure active ingredient component (capsaicin) in Chili (Red Pepper) as well as analyze levels of mycotoxins in ppb levels across the product range.
UV Spectrophotometer: For determining the levels of active ingredients in Turmeric (curcumin), Black & White Peppers (piperine) and colour of Chili (Red Pepper).
Hunter Colour Flex: Inorder to determine surface colour, especially for Chili (Red Pepper) and Turmeric.
Water Activity Meter: To check the free water content in the finished goods which is crucial for shelf life.
Stereo Microscope: Used for checking micro-sanitary parameters like insect fragments, foreign bodies etc.
Rotap Sieve Shaker: An instrument used to determine the particle size of products to ensure conformance to customer requirements.
Laminar/Biosafety Cabinet: For microbiology analyses under aseptic conditions.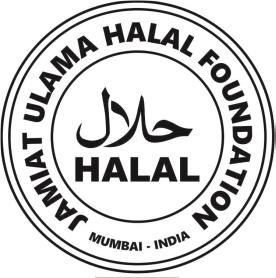 NPOP, NOP EU Organic Certifications

Fssai Central registration
AKAY offers to the global market, some of the highest quality spices in its richest forms. Our product line includes all kinds of peppers, turmeric, cinnamon, ginger, cassia and much more. Experience the true grandeur of the finest spices from around the world.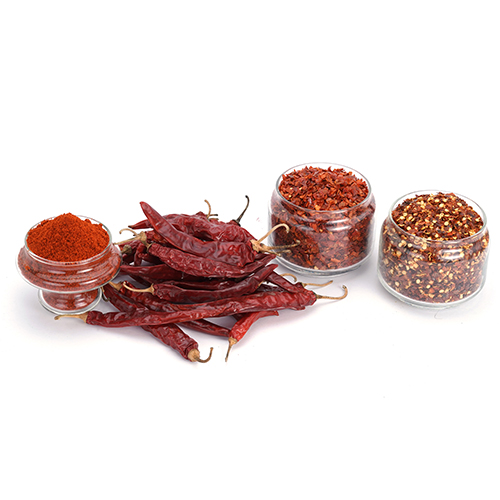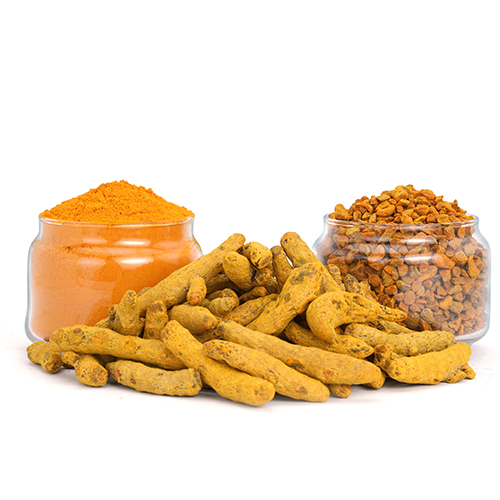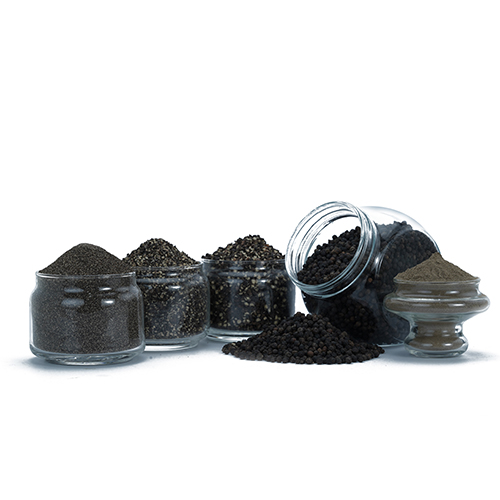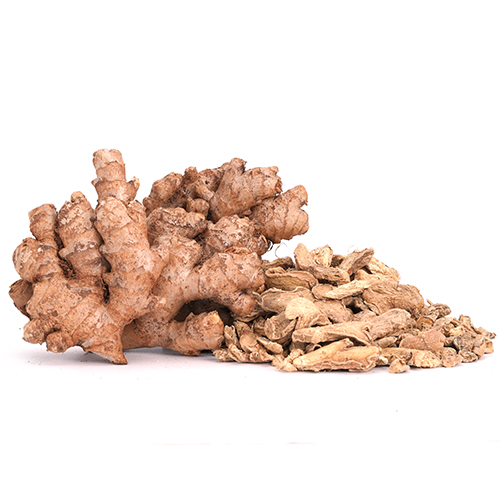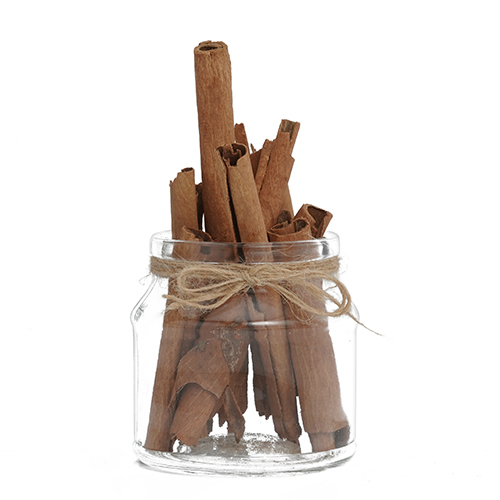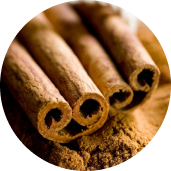 NEWS, EVENTS, AND BLOGS
We are thrilled to share
what's new at akay