ABOUT US
We are Akay
At Akay, technology and innovations combine to give natural ingredients a new look and perspective. We find advanced ways to use all the natural ingredients for multiple purposes and varied benefits.
Founded in
1995
Business with
40+
countries
Innovation lead
business model

Certified
quality
systems
State of the art manufacturing plants
Patents & peer-reviewed publications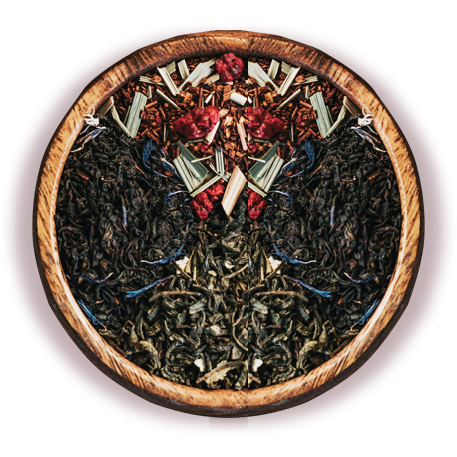 Our Divisions
Our Divisions
Innovation
Creating new definitions of innovation with plants for the modern world, Akay has evolved through time using unique formulations and digital technologies. Our team has succeeded to be at the forefront in introducing new patented products for the trending markets, stemming from research-based sourcing and processing methods.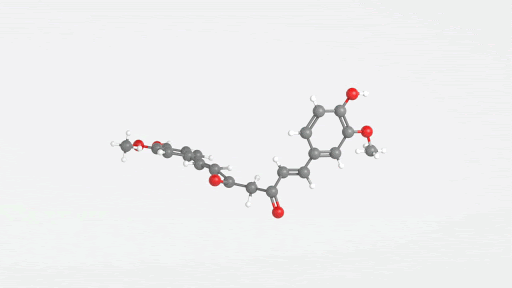 SUSTAINABILITY
Promoting community development through sustainable practices and progressive techniques for a better tomorrow. We create sustainable livelihoods for our farming communities.

FARMERS

HA OF FARM

FARM AREA

MT PRODUCTION
Our Products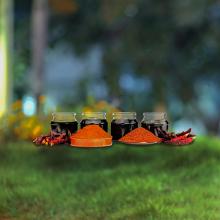 Food flavours
The natural ingredients at their most elementary form can be put into a lot of uses. Flavour to food or fragrance to colognes, it all starts here.
VIEW INGREDIENTS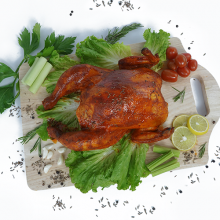 Seasonings
The secret ingredient to anything that's tastes great is always it's seasoning.Our wide range of exquisite seasonings will enrich everything you serve.
VIEW INGREDIENTS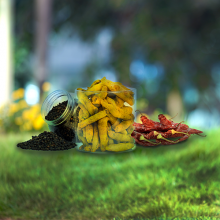 Spices
Exclusive and premium quality spices from Akay undergoes rigorous processes like steam sterilization before it reaches you in its best form.
VIEW INGREDIENTS