Oleoresins
Oleoresins are nothing but spice extracts, obtained by solvent extraction of respected spices, followed by the standardisation of the active ingredients which gives the typical flavour, colour and aroma for a particular spice. The advantage of using oleoresins over natural spices include consistency in quality, reduced dosage, increased shelf life due to no bacterial contamination and easy standardisation.
Akay has a wide range of oleoresins, which are available in various strengths (specifications), both Oil Soluble and Water Soluble versions:
Capsicum Oleoresin(with colour and decolourised)
Black Pepper Oleoresin(regular and decolourised)
Paprika Oleoresin
Turmeric Oleoresin(Curcumin)
White Pepper Oleoresin
Celery Seed Oleoresin
Ginger Oleoresin
Mace Oleoresin
Nutmeg Oleoresin
Cassia Oleoresin
Cumin Oleoresin
Cardamom Oleoresin
Fennel Oleoresin
Fenugreek Oleoresin
Laurel Oleoresin
Garlic Oleoresin
Onion Oleoresin
All Spice Oleoresin
Coriander Oleoresin
and many more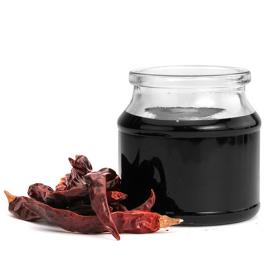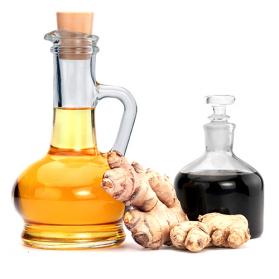 Roasted Oleoresins
Introducing a range of 'roasted spice flavours': Selected quality spices are roasted at defined conditions of temperature and pressure to develop unique aroma and are solvent extracted to make roasted oleoresins. Akay offers free flowing oleoresins with characteristic roasted flavour/aroma profiles in both water soluble and oil soluble forms. Our range includes, but is not limited to:
Chilli roasted oleoresin
Onion roasted oleoresin
Garlic roasted oleoresin
Coriander roasted oleoresin
Cumin roasted oleoresin
Fennel roasted oleoresin
Cocoa roasted oleoresin
Coffee roasted oleoresin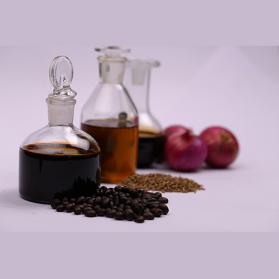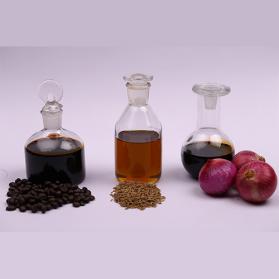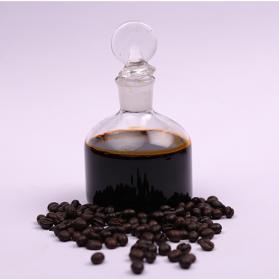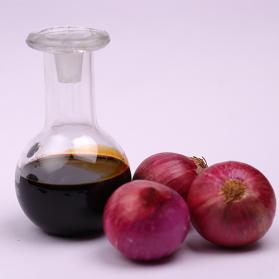 Natural Colours
Akay has a wide range of colours with various specifications/strengths, all from natural substances – without any synthetic additives. These come in various forms – powders or liquids and water-soluble or oil soluble. Our natural colours find application in various industries such as beverages, dairy, confectionery and other prepared foods.
No chemical modifications
Stability under varying pH, heat and light conditions
Customised formulations
Non-GMO, no allergens
We have various colour shades, with a combination of the below:
Paprika
Turmeric (Curcumin)
Hibiscus Colors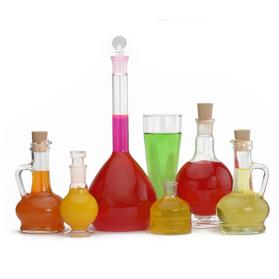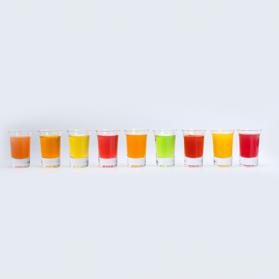 Natural Antioxidants
StabilROSE ® represents a unique blend of magic antioxidant molecules of Rosemary produced by an in-house developed state-of-the-art extraction and purification technology. The enhanced efficacy of StabilROSE ® range of anti-oxidant solutions is due to the synergic effect, which helps to reduce food degradation and off-flavour development naturally. Our range includes, but is not limited to:
Deflavoured and Decolourised Liquid Extracts – Brownish Yellow Free Flowing:
Oil Soluble – 1 to 15% Carnosic Acid
Water Soluble – 1 to 15% Carnosic Acid
Deflavoured Liquid Extracts – Greenish Yellow Free Flowing:
Oil Soluble – 1 to 15% Carnosic Acid
Water Soluble – 1 to 15% Carnosic Acid
Rosemary Extract Powder – Greenish Yellow:
Oil Soluble – 1 to 60% Carnosic Acid
Water and Oil Dispersible – 1 to 30% Carnosic Acid
Romarinic Acid Extract:
Water Soluble Liquid – 6% Rosemarinic Acid
Water Soluble Powder – 6% & 10% Rosemarinic Acid
Click here to view StabilROSE® Brochure
Essential Oils
Essential Oils are the volatile components of a spice or herb, obtained by steam distillation. We have a state-of-the-art steam distillation unit, which produces the highest quality of pure, natural essential oils, our range includes, but is not limited to:
Black Pepper essential oil
Celery Seed essential oil
Ginger essential oil
Mace essential oil
Thyme essential oil
Nutmeg essential oil
Clove Bud essential oil
Clove Leaf essential oil
Lemongrass essential oil
Garlic essential oil
Cardamom essential oil
Caraway essential oil
Oreganum essential oil
Cumin essential oil
Laurel essential oil
Basil essential oil
Cinnamon Leaf essential oil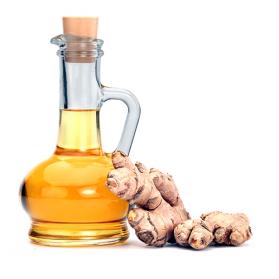 Spray Dried Products
We also offer a wide range of encapsulated oleoresins and oils. Encapsulation describes a process of protecting the active compounds of food during storage and processing. Akay offers stable, free-flowing, water-soluble powders with customized oil loading for the easy dispersion and blending of the powders into various food matrices without any leaching issues. The powders have extended shelf life with ease of handling & usage. Our range includes, but is not limited to:
Black/white pepper encapsulated oleoresin
Ginger encapsulated oleoresin
Cumin encapsulated oleoresin
Fennel encapsulated oleoresin
Caraway encapsulated oleoresin
Cinnamon /cassia encapsulated oleoresin
Coriander encapsulated oleoresin
Nutmeg encapsulated oleoresin
Black pepper encapsulated oil
Ginger encapsulated oil
Mace encapsulated oil
Lemongrass encapsulated oil
Rosemary encapsulated oil
Paprika oleoresin – up to 50000 CU
Capsicum oleoresin – up to 2.0M SHU
Curcumin WS powder – up to 20%