Blog | 24-Mar-2021
Innovative Curcumin Variants From AKAY | Global Leader In Turmeric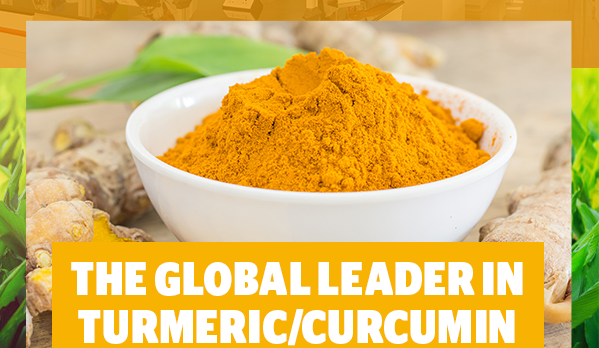 Global Leader In Turmeric Manufacturing
In this occasion of celebrating its 25th year, Akay takes pride in being a manufacturer dedicated to 100% Natural Ingredients for food & nutrition. Akay has always stood out distinguished in the commitment towards Nature & SCIENTIFIC RESEARCH. Spiceuticals® demonstrated the sharply focused approach of AKAY to generate research-backed ingredients and shows the way by which SPICES are transformed into SPICEUTICALS®. AKAY takes pride being one among the very few companies in the world who own ORGANIC FARMS and EXTRACTION plants to provide sustainability and cost-advantage to a range of turmeric products under Nature to Nutraceuticals program. The vertically integrated platform from farm to pharmacy and clinically substantiated & patented ingredients transformed AKAY as a global-leader in turmeric. Qualified personnel and modern sophisticated instruments accelerate R&D in areas of natural product chemistry, pharmaceutical chemistry, metabolomics, biochemistry, & molecular biology.
Worlds largest turmeric manufacturer
Supported with more than 20 peer-reviewed highly-cited publications on the formulation, mechanism of delivery, biotransformation, pharmacokinetics, brain bioavailability & clinical studies, CurQfen®– curcumin could establish a benchmark in curcumins FREE curcuminoids bio-availability, bio-equivalence and bio-efficiency.
Own organic farms in Cambodia
Software-assisted contract farming for crop management & traceability
Promoting cultivation of turmeric in Ethiopia & Cambodia
Full range of turmeric products from 'sterilized turmeric powder to bioavailable curcumins'
Production of >250 MT of curcumin 95%
Dedicated plants for various extractions & for ORGANIC grades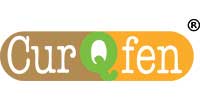 Organic certified new generation bioavailable form, with FREE curcuminoids delivery & BBB-permeability, supported by clinically validated claims for brain, liver, heart & joint health – more than 20 peer-reviewed publications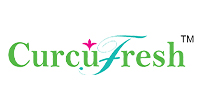 Organic bioavailable form with complete turmeric matrix (100% turmeric)
Non-leaching curcumin beadlets for preventing colour & dust explosion
Water soluble 'collagen-curcumin bio complex' with enhanced bioavailability of curcuminoids.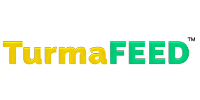 Bioavailable turmeric extract as a natural growth promoter for poultry feed.